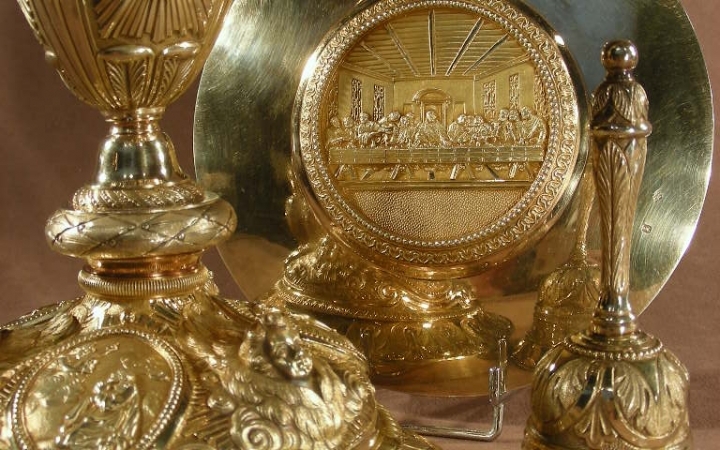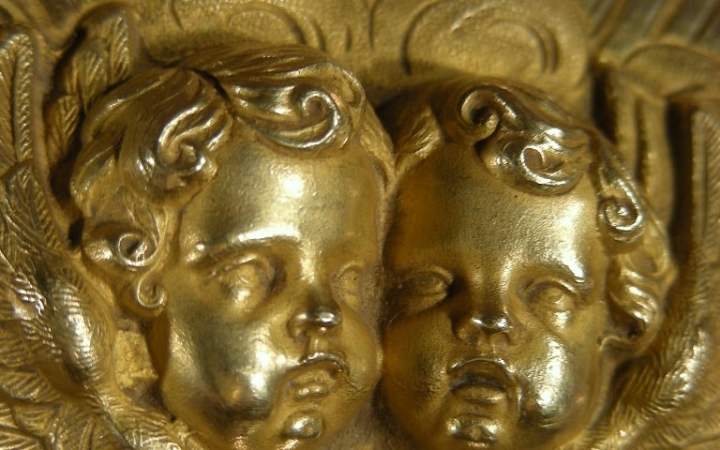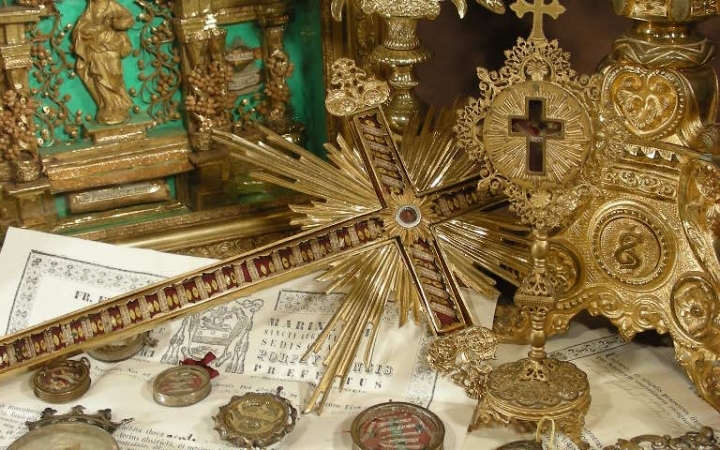 GREAT COLLECTION OF CHRISTIAN ITEMS & SACRED ART
We offer one of the finest collections of Christian religious antiquity. We deliver for over 18 years our customers worldwide. All our articles (relics, chalices, reliquaries, monstances...) are high quality products. We only sell authentic objects. You can judge this by looking at the pictures of our Christian antiquities.
If you want to know more about our Christian objects, please register and you will have full access to our products and showrooms.